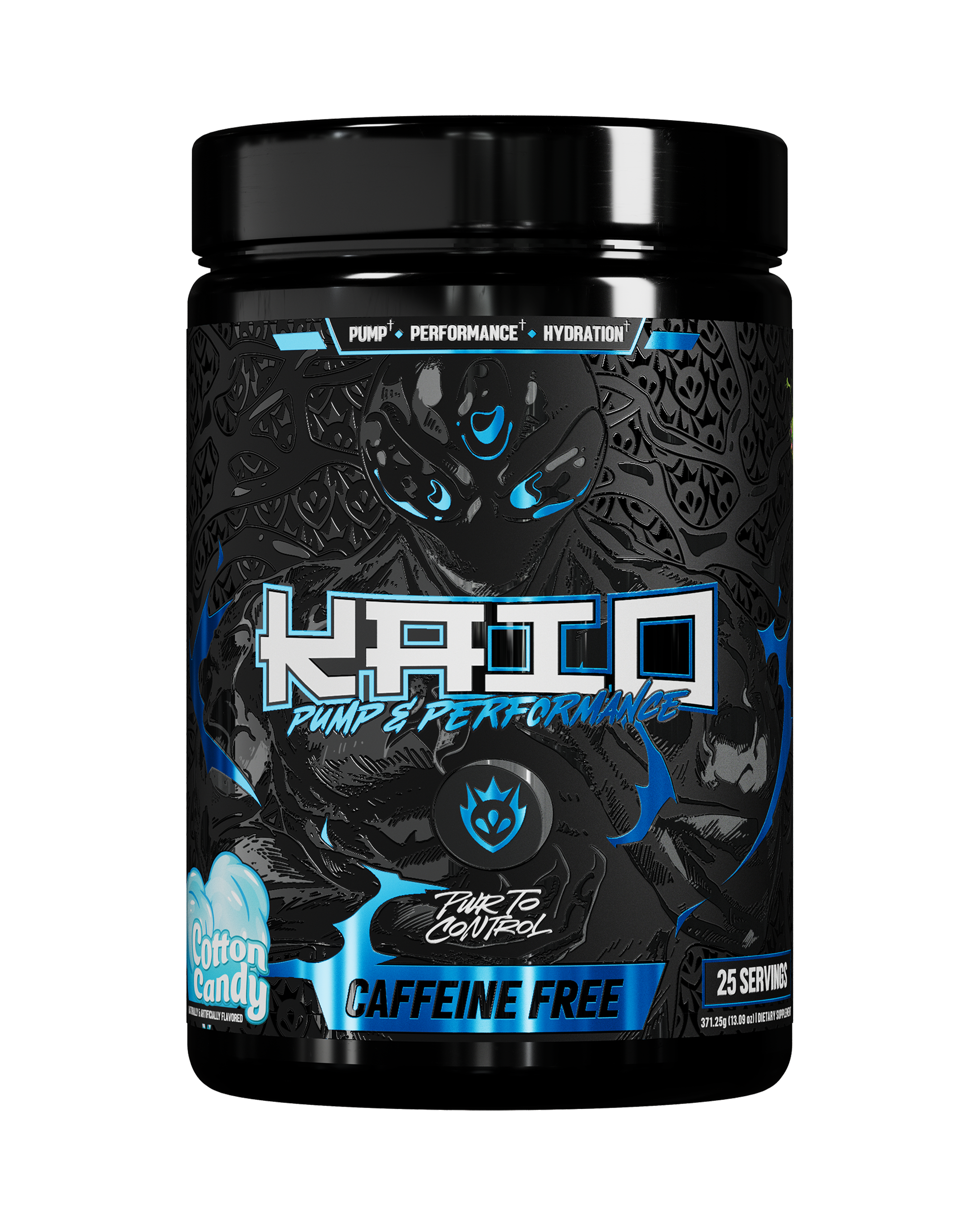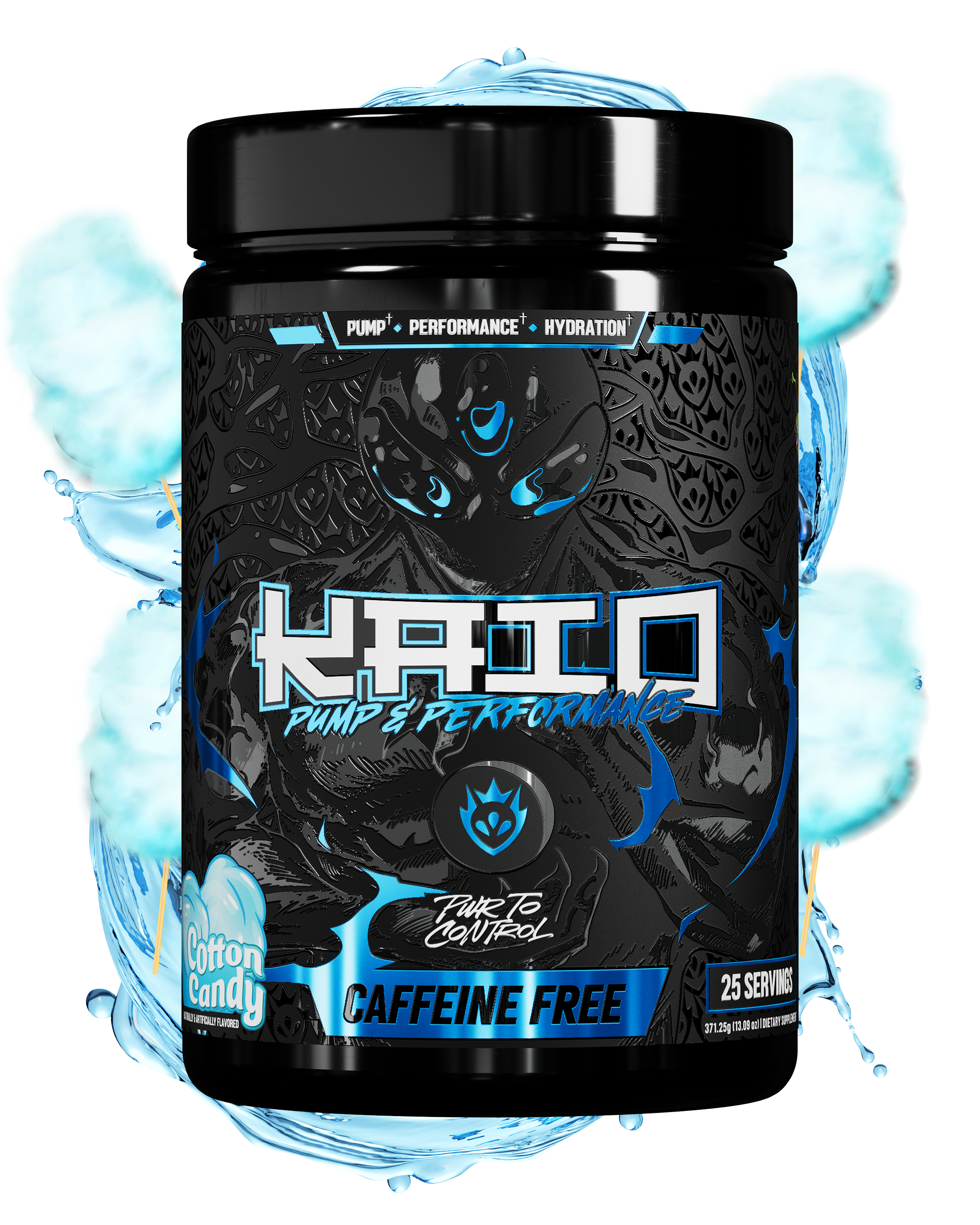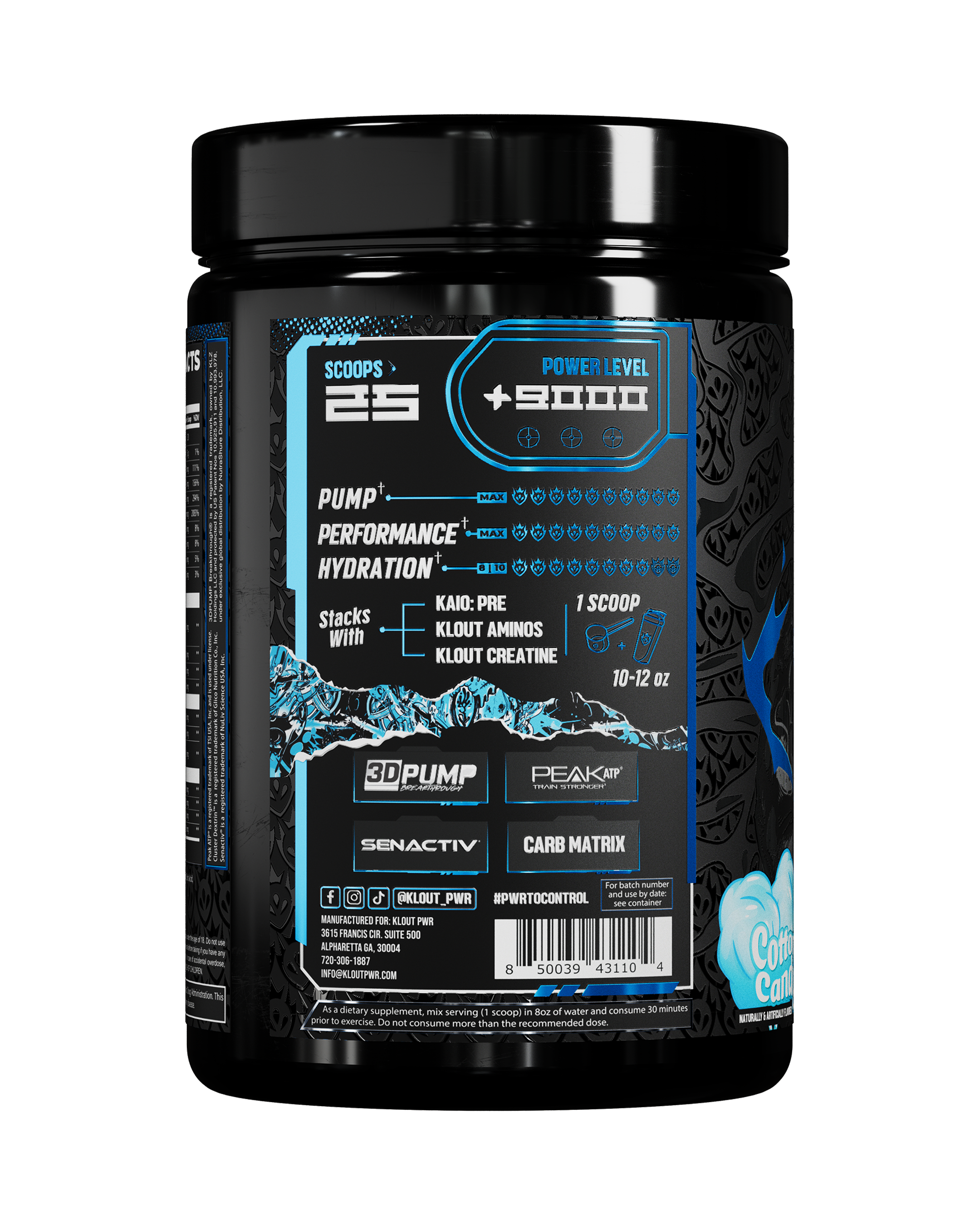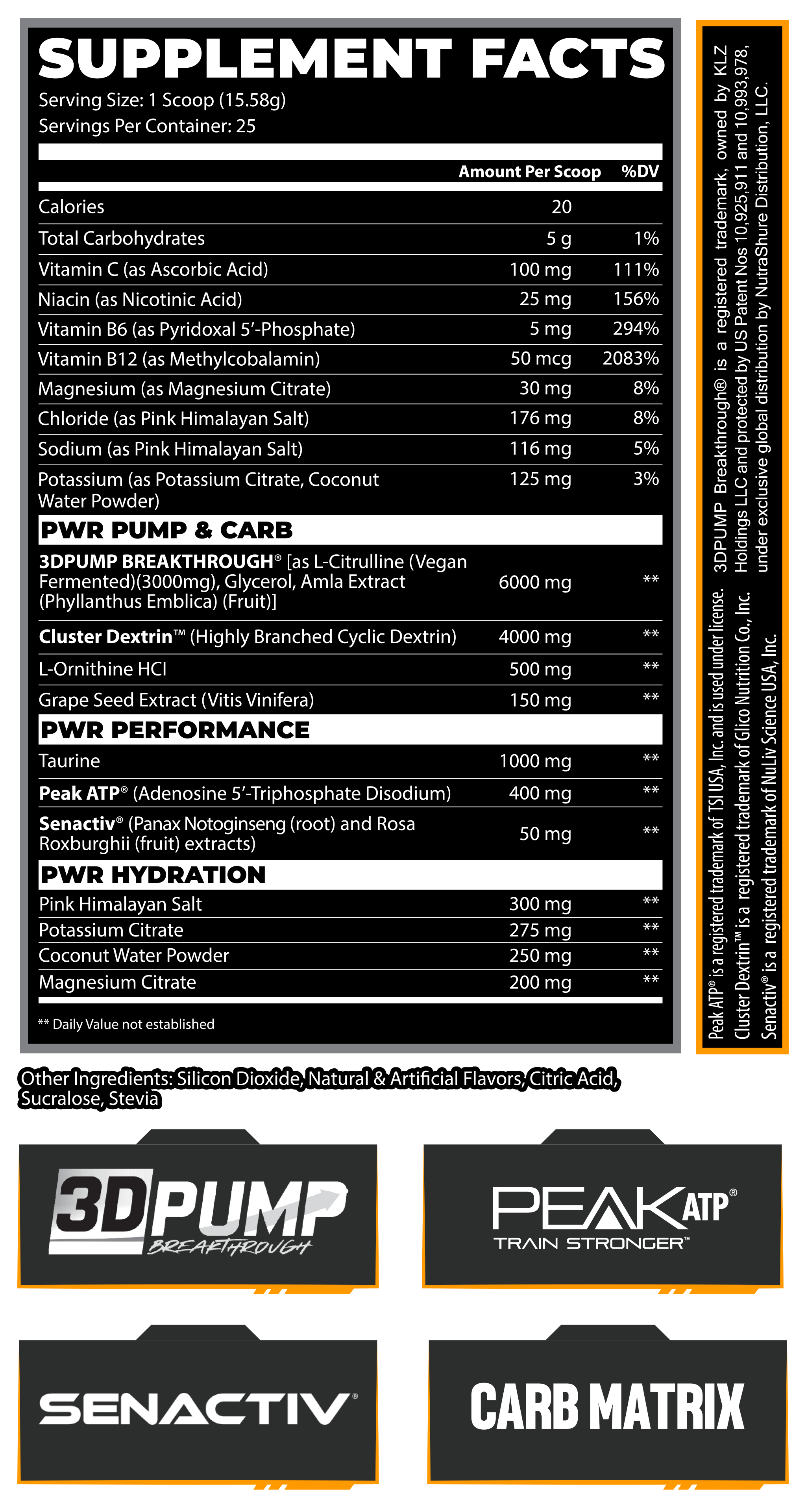 KLOUT™ KAIO: PUMP & PERFORMANCE
Our goal was to maximize the synergies and overlap between traditional "pump" products and intra workout products with 3 main categories.


Pump: Features 3D-Pump® for pumps and muscular hydration, ClusterDextrin for carb-based pumps and muscle fuel along with L-Ornithine HCI and Grape Seed Extract. You want a skin splitting muscle pumps and you'd get one along with some fuel for your workout.


Endurance: Features Peak ATPTM to increase muscular power and give your body energy, Senactiv® for cell regeneration and endurance and final Taurine to reduce fatigue. Better workouts come when you get better pumps while being able to exercise longer and more intensely.


Hydration: Features Pink Himalayan Salt for hydration, Potassium Citrate and Magnesium Citrate for electrolytes and better pumps, while utilizing Coconut Water Powder for hydration.

As a dietary supplement, take 1 serving (1 scoop) of KLOUT KAIO PUMP & PERFORMANCE with 10-12 oz of water or drink of choice.

Warning: For use by healthy adults only, not recommended for persons under the age of 18. Do not use if you are pregnant or nursing. Seek advice from a healthcare professional before taking if you have any preexisting medical condition to ensure it is safe to take this product. In case of accidental overdose, contact a poison control center immediately. KEEP OUT OF THE REACH OF CHILDREN.

CA PROP 65 WARNING: This product may expose you to chemicals including lead known to the State of California to cause cancer and birth defects or other reproductive harm. for more information, go to www.P65warnings.ca.gov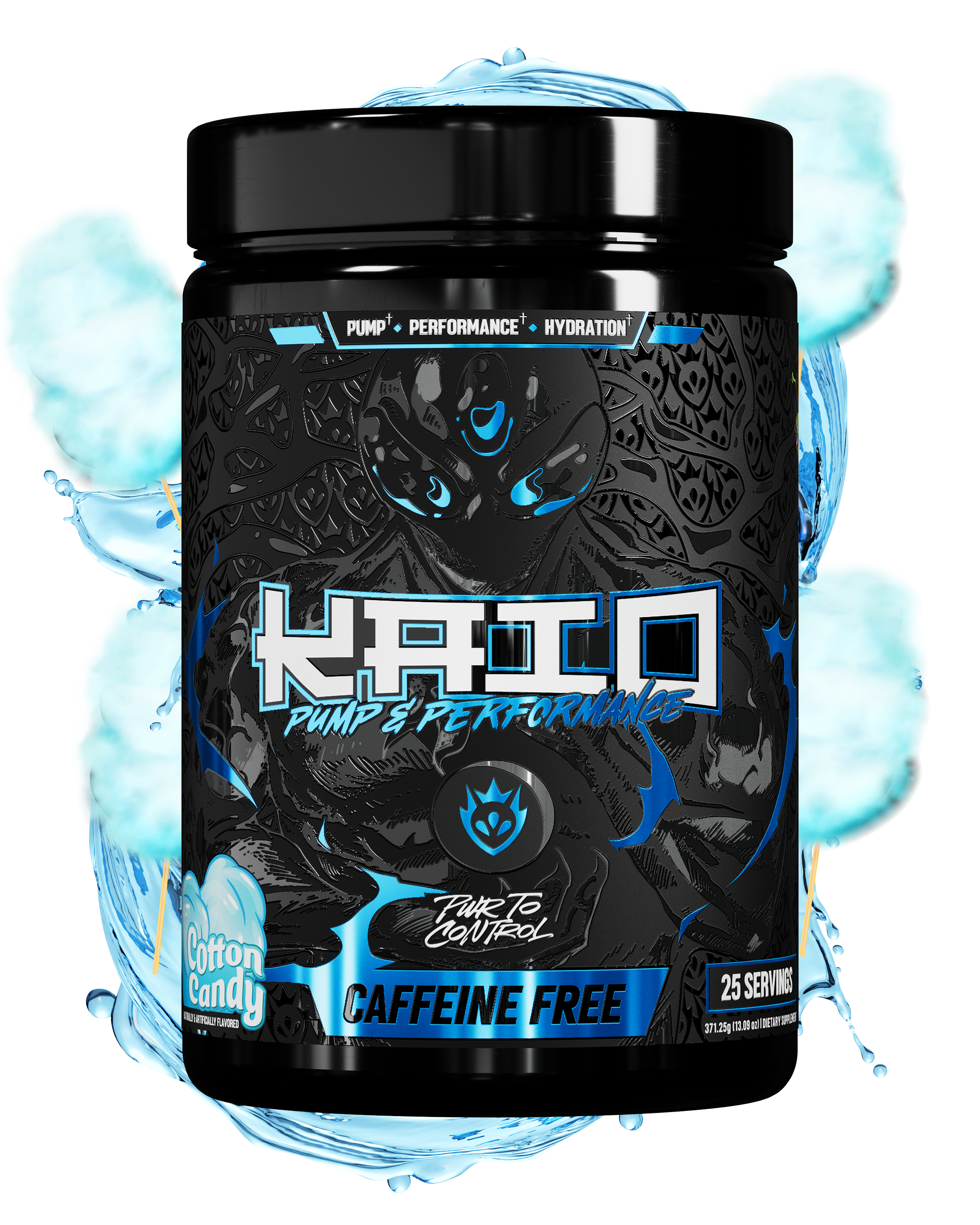 WHY USE KLOUT™ KAIO PUMP?
KAIO Pump & Performance is a first of its kind 3 in 1 product combining pump, intra workout and hydration into a singular, powerhouse product. We designed KAIO Pump & Performance to be used during your training session to maximize blood flow "pumps," while also increasing performance and extending muscular endurance with an intra workout, while giving you superior hydration.
This product has no reviews yet.