KLOUT Creatine monohydrate is the most effective performance enhancing supplement and also the most extensively researched form (monohydrate). On top of that, our creatine monohydrate powder is micronized for greater liquid suspension.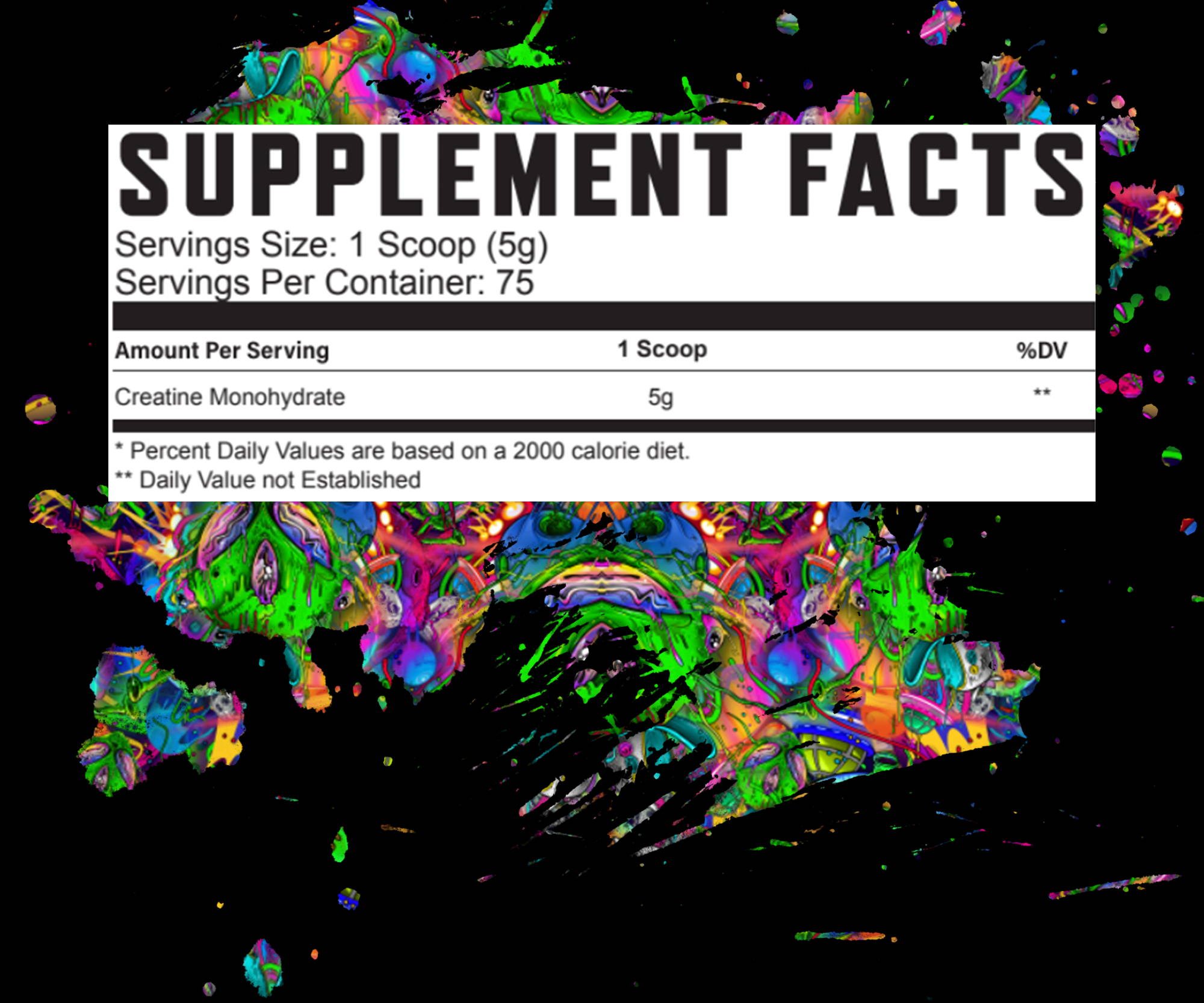 Real People, Real Reviews

Best Creatine
One of the best creatines you can get on the market the quality is top tier. I've felt quite the energy boost after I take it and get on with my daily routines. i couldn't m recommend the product enough.
can put it in anything didn't taste like anything really helps a lot.
highly recommend
Def a huge boost to my lifting and my basketball recovery. Stuff is absolutely essential and I'm buying more telling my friends. If you haven't added it to your cart you probably should time to get lifted.
Love!
Works well, great price for serving size.
100% Recommend
Not much to say. It's creatine monohydrate. It works really well and has a huge serving size for a great price.
Good stuff.