PURE is our new Vegan protein. PURE is a 100% plant based protein that is made with pea, sunflower seed, pumpkin seed, and watermelon seeds and proved 20 grams of protein per serving! Our formula does not have ANY lactose, cholesterol, or gluten. PURE is vegan and paleo friendly and contains ZERO artificial flavors & sweeteners, synthetic colors or banned substances.
We named the product PURE, because well....it's pure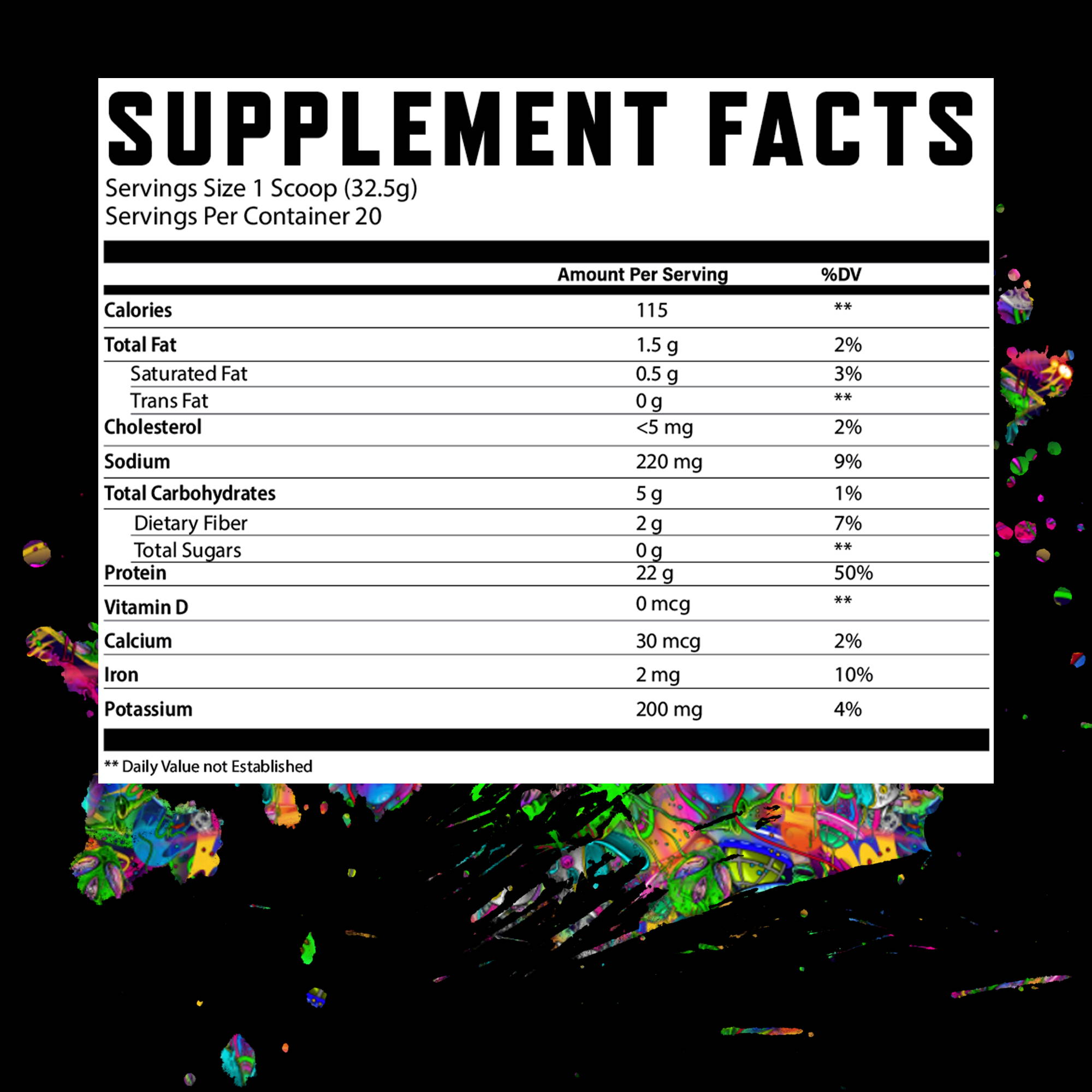 Real People, Real Reviews

NEED ALL THE FLAVORS
It's SO HARD to find a good vegan protein that actually tastes good. Klout NAILED IT. It has taken me YEARS to find a good vegan protein that tastes good in just water and this is it. Can't wait to see some new flavors coming out in their vegan protein range. Crossing my fingers for a peanut butter or cinnamon toast/cereal flavor.
PURE greatness
Best tasting vegan protein that I've tried
Best Protein Ive tried
One of the beat protein powders I have tried. Not only is it filling but it taste so good. I usually drink it everyday either in the morning of after my evening workout. It's always a good treat! Great meal substitute!
Awesome!
I love this protein powder! Flavorful, makes my tummy feel okay, and is so good in coffee and in oats. It really helps with sweets cravings. I'd say this is a great quality vegan protein
Great Vegan Protein!
I love all the flavors of protein I've tried before I wanted to try the vegan flavor. They truly are all delicious! Thank you for making such a great product.